Ysbrand is om 1uur 30 over de finish gegaan als 16e serie boot!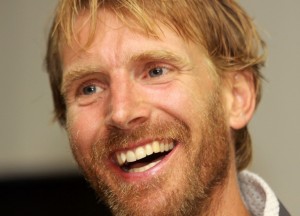 Hier volgt zijn reactie, zoals hij die gaf aan de finish lijn.
Nog in het engels omdat we geen tijd hadden dit nu al te vertalen.
Ysbrand Endt (767 – PRIME OF THE NORTH SEA) has crossed the finish line and takes the16th place of the Series classe.
"After four days, I broke a rudder. I'll spend a whole day repairing the hardware, the boat virtually stopped. When I left, I quickly realized that I must give up on my hopes of podium in Bahia. I was so motivated in Madeira and I sincerely believed in my chances. I did not stop in Cape Verde to repair and I did everything I could to keep my chances. Not a chance. It was very hard to accept. This race is so hard physically but also mentally. There are lengths in solitude that push you to your limits. but I never cracked. I did not let go. I held on to finish this race. The arrival here is incredible. The last 48 hours have been difficult and the contact with civilization is brutal. It is hard to realize what happens to us. I am torn between different conflicting feelings, disappointment, joy, excitement to be with the other sailors…"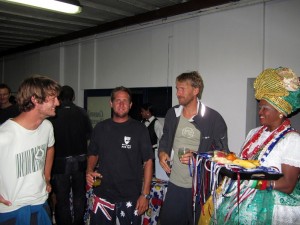 Gepost door Riepko