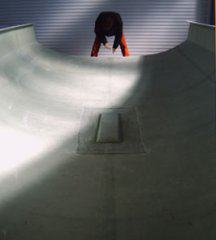 Afgelopen weekend hebben we wederom een bezoek gebracht aan de werf, Race2win.

Daar lag de romp, het dek van de eerste 2win650. Nog niet zover om het water te gaan voelen. Maar ver genoeg om ons the thrill te geven. "Dit is m dan, dit gaat t worden…" Ys en ik keken elkaar aan.. Onze boot… Of beter; jouw boot en mijn boot. Om stil van te worden. En de wil in een groot tempo te voelen groeien. De wil om in deze boot te stappen en te GAAN…

Waanzinnig dat we mogen…

.

.

.

.

.
Please follow and like us: